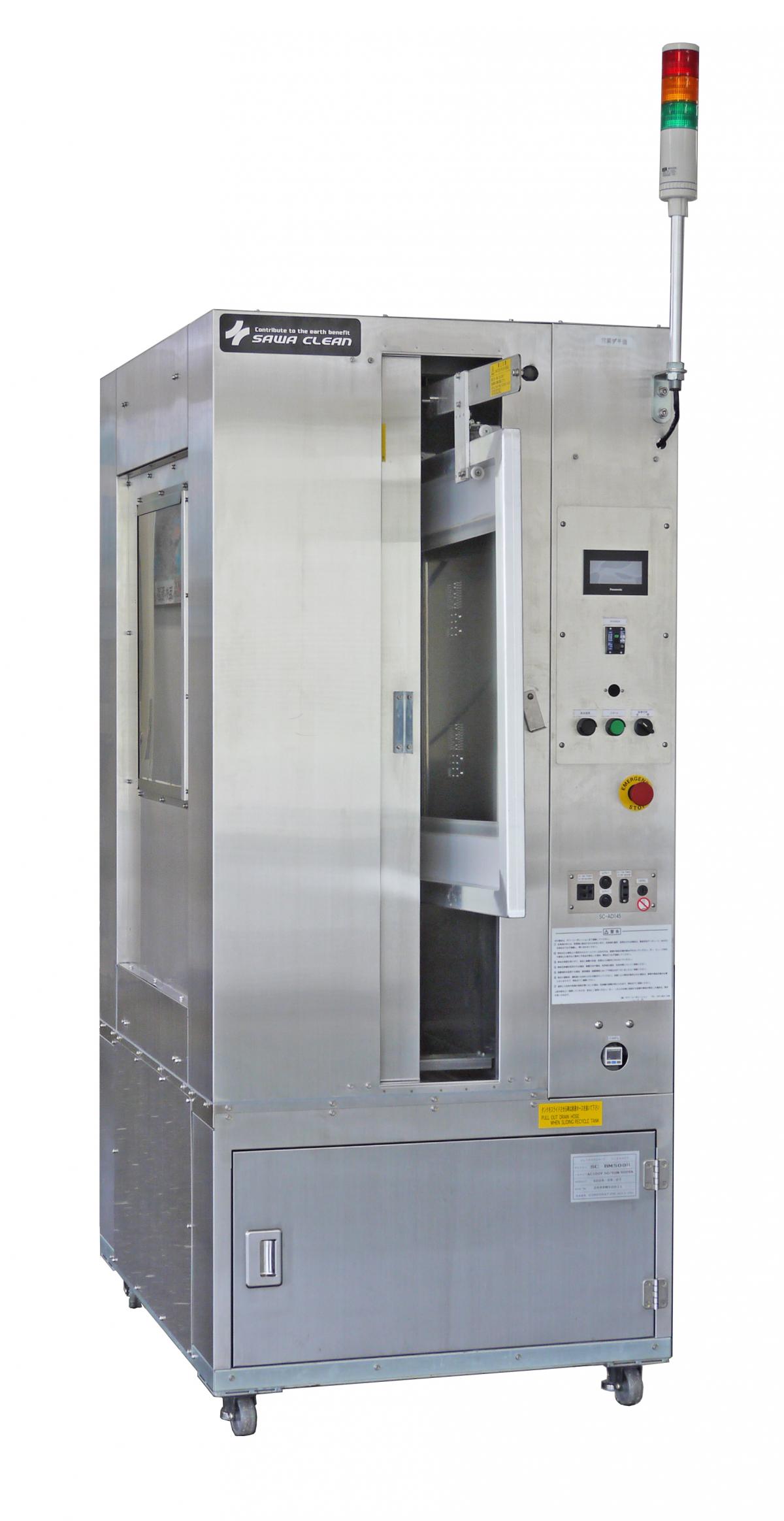 Seika Machinery rolls out new Sawa Automatic Ultrasonic Metal Stencil Cleaner
TORRANCE, CA — August 2020 — Seika Machinery, Inc., a leading provider of advanced machinery, materials and engineering services, is pleased to introduce the Sawa SC-BM500E Automatic Ultrasonic Metal Stencil Cleaner. The system is specifically designed for high-density SMT applications.
The Sawa SC-BM500E offers precise cleaning with an ultrasonic Cleaning head designed for a variety of applications, including wafer bump and electroform stencils.
It accommodates a wide range of stencils from 320mm×320mm to 1000×740mm, and is ideal for customers using multiple types of stencils.
The SC-BM500E is available in three models to accommodate specific customer needs: simple (L), standard (M) and high-grade (H). To view demo video, visit https://www.youtube.com/watch?v=SeldBG_qy1s.
For more information, contact Michelle Ogihara at 310-540-7310; e-mail michelle@seikausa.com; or visit www.seikausa.com.