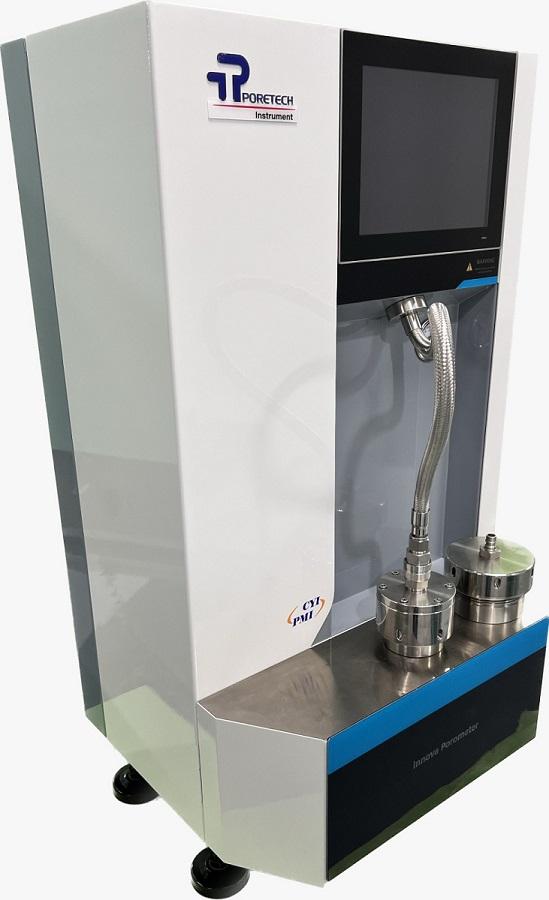 TORRANCE, CA — November 2022 — Seika Machinery, Inc., a leading provider of advanced machinery, materials and engineering services, announces that it is now a distributor of Poretech Instrument Inc., which is a global manufacturing enterprise for Pore Characterization Instruments with manufacturing facility in Taiwan.
Poretech has specialty equipment to analyze key characteristics of a microporous samples such as pore size distribution, mean pore size, and gas/liquid permeability.The equipment Poretech provide is used in various industries such as non-woven, paper, textiles, ceramics, batteries, healthcare, and so on. Poretech's Ultra Nano Porometer is a one of a kind equipment which is capable of testing vast pore size of 0.002 μm (2nm) to 500 μm with a single machine.
Seika Machinery will provide sales, service, and demo testing capability for Poretech's equipment at their Atlanta office located in Duluth, GA.
For more information, please contact Wes Nishi (wes@seikausa.com) or use the contact form.