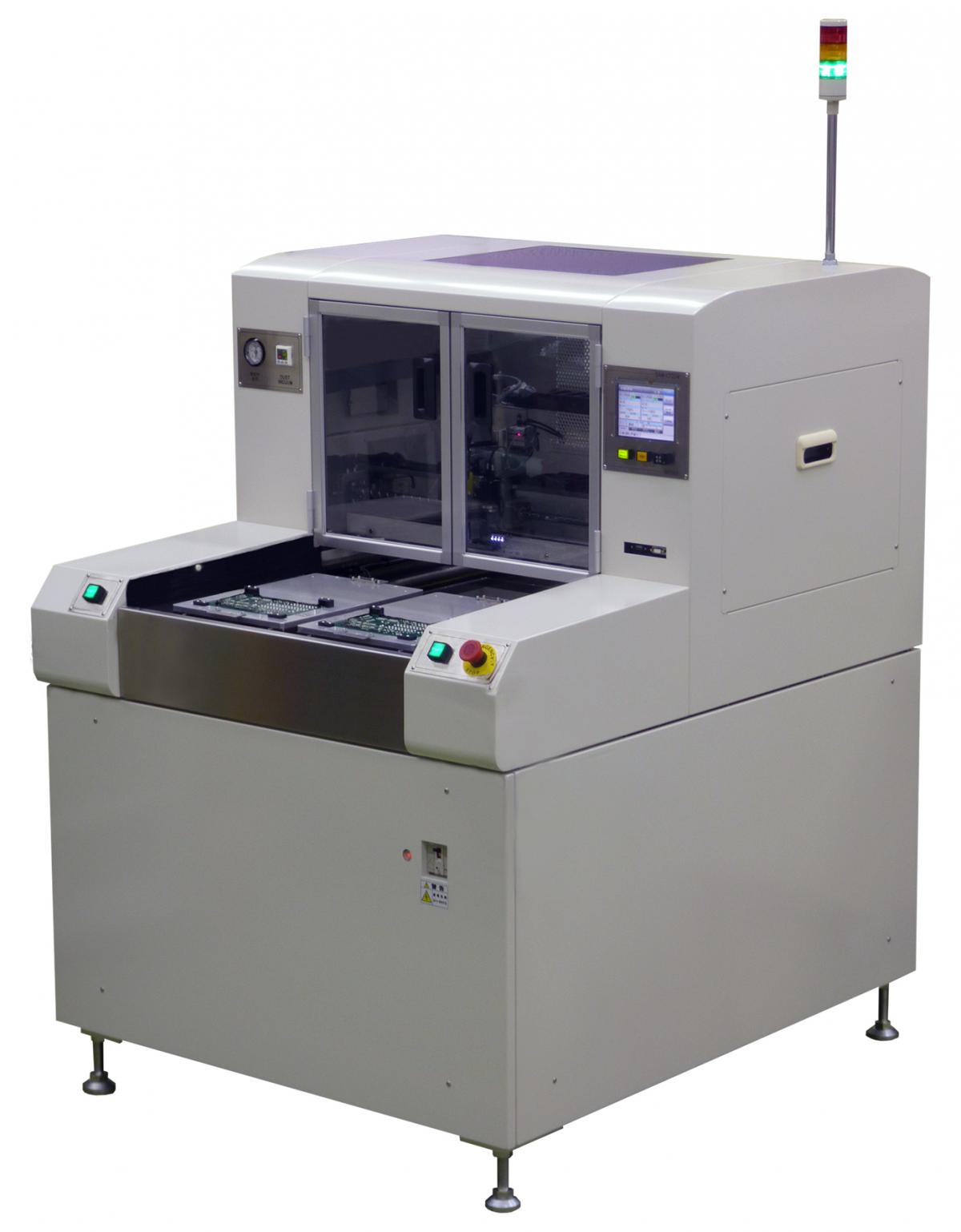 TORRANCE, CA — September 2013— Seika Machinery, Inc., a leading provider of advanced machinery, materials and engineering services, announces that it will debut the Sayaka SAM-CT23W in Booth #409 at the upcoming SMTA International Exhibition, scheduled to take place October 15-16, 2013 at the Fort Worth Convention Center in Texas.
The two-way flexible setting twin-table design provides faster, high precision processing and accommodates two boards up to 9.8×13″ (250x330mm). The flexible twin fixture tables can be converted into one large size fixture table that accommodates one PCB up to 13×20″ (330x500mm).
The automatic bit depth control feature extends bit life and reduces bit usage. Additional features include large component height clearance (top- and bottom-sides) as well as an easy-to-use, CAD-based, off-line software program.
For more information about Seika Machinery, Inc.'s new Sayaka SAM-CT23W, meet company representatives in Booth #409 at SMTAI or visit www.seikausa.com.