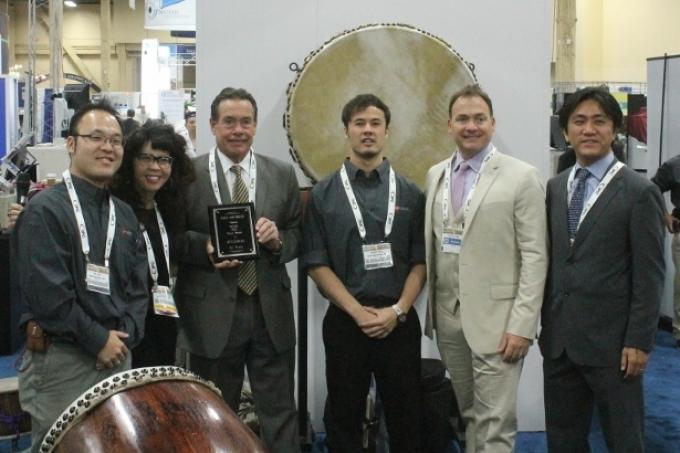 TORRANCE, CA — April 2014 — Seika Machinery, Inc., a leading provider of advanced machinery, materials and engineering services, is pleased to announce its top McDry sales representatives for 2013. The awards were presented to the companies during a Wednesday, March 26, 2014 ceremony that took place at the Mandalay Bay Convention Center during the IPC APEX EXPO. The top McDry representatives for 2013 are as follows:
First place: WittcoSales
Second place: Hisco Dallas
Third place: Hisco El Paso
"WittcoSales continues to be a proactive sales representative for us in their territory," said Michelle Ogihara, Seika's Senior Sales Manager. "I have known Tom Wittmer for many years and he is not only one of the most professional and trustworthy people that I know but very knowledgeable about the products that he carries. Plus, he is such a nice guy!"
Seika now offers new systems at economy prices with the high performance and value that McDry is known for. McDry units come in one and three percent RH models to comply with the strict standards required for proper storage of moisture-sensitive materials requiring ultra-low humidity levels.
For more information about Seika Machinery, Inc., visit www.seikausa.com.